Phillip  Todd
Professional Cinematographer and Filmmaker
NYU Tisch School of the Arts
Bachelor of Fine Art  1992
Phillip brings his Swiss families' roots in photography into a fourth generation as a Cinematographer.  From families of creative professionals on both sides, he learned at an early age from one grandfather, a professional photographer, the other a prolific painter and sculptor, while having an Architect for a father and another for an Uncle. Visual aesthetics were part of the family experience.  Phillip trained as a filmmaker, specializing in Cinematography at the Tisch School of the Arts in New York.  Graduating in 1992 he gained 9 years experience working under Hollywood level Cinematographers, while working professionally in New York City.
In 2001, 4 months before 9/11, he had the opportunity to explore his photographic roots and moved to Switzerland.  Resulting in 10 years European experience, balancing the big budget Hollywood methods, with learning to 'do-more-with-less', European methods and visual aesthetics.  Settling back to his native roots in the USA in 2011, he brings 20 years of US & European film making experience to the Philadelphia market.
Fluent in English, Swiss-German, German. Basic French and a little Spanish.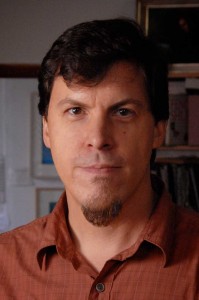 ---